(Pre-Order) Aria Awakened Physical Digi-pack - 2 Disc Set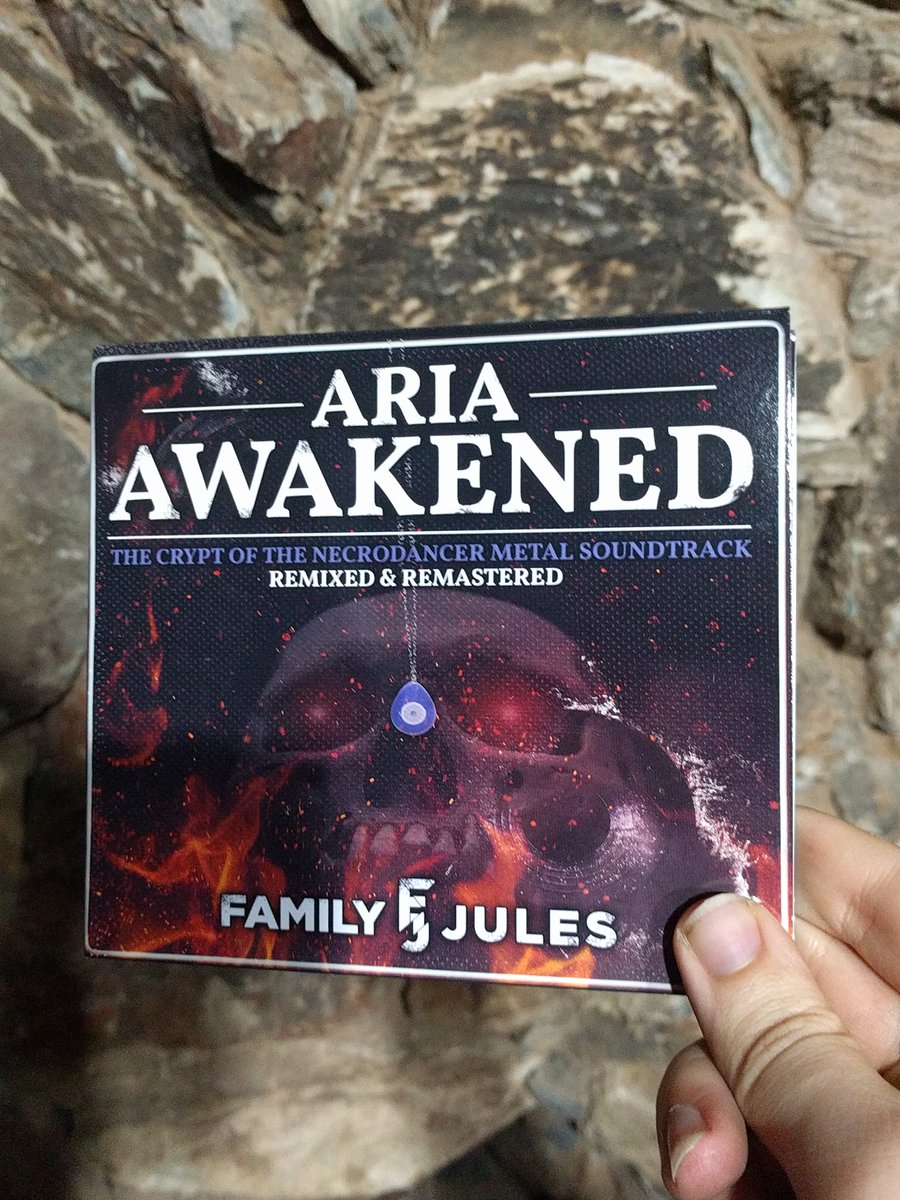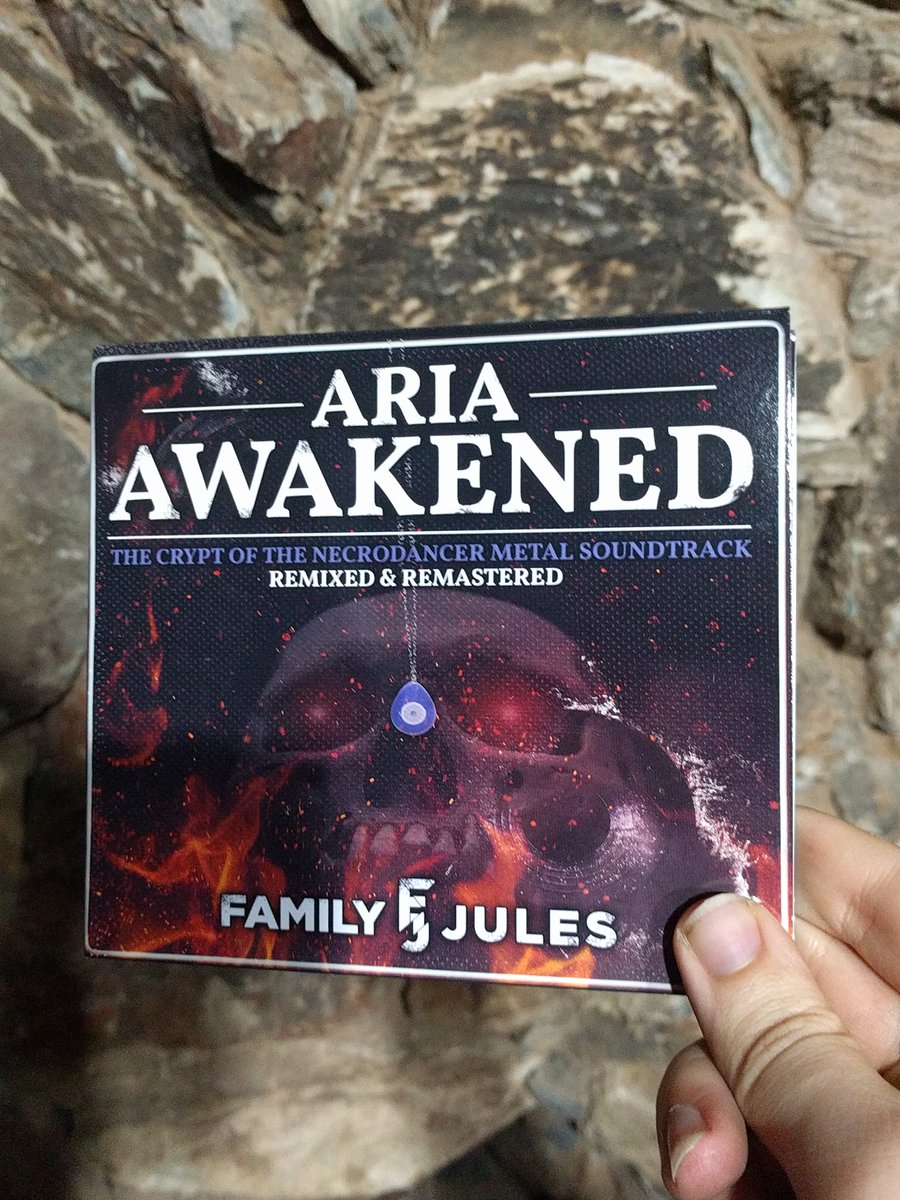 (Pre-Order) Aria Awakened Physical Digi-pack - 2 Disc Set
The physical edition of the Crypt of the Necrodancer Metal Soundtrack! A 2 disc set, enjoy the hard hitting metal remixes with cover art by Ahren Grey and CD art by Adriana Figueroa!
[DUE TO UNFORESEEN CIRCUMSTANCES, CDS WILL BE FURTHER DELAYED FROM THE ORIGINAL FEBRUARY 15TH SHIP DATE. CHECK TWITTER FOR UPDATES]
CDs ship out within the week of order.